Restore your tooth's natural appearance
At Greeson Dentistry, we provide many options for fillings including anesthesia-free fillings with Laser technology.  Our preferred option for fillings is composite.  These are known as white or tooth-colored fillings used to restore health and function when teeth are damaged by decay.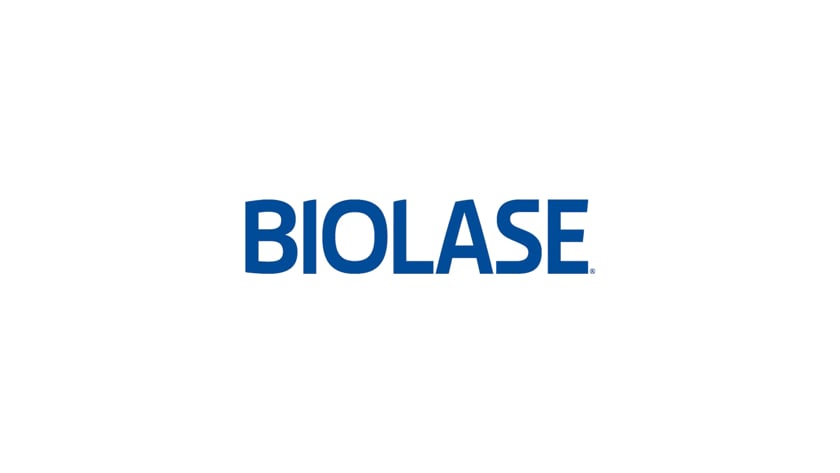 Made of resins and porcelain, composites are mercury-free. They are chemically bonded to the tooth surface with light activation, helping to strengthen the tooth and resist fracture.  These are also used for cosmetic purposes.